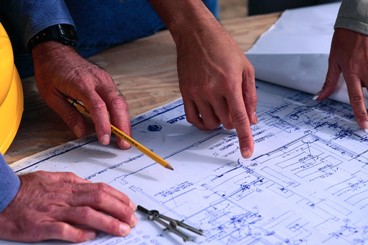 Bryton offers a complete line of custom manufacturing to make your outsourced production easier for you to manage. Our core business is CNC machining, fabrication of structural plastics, injection molding, and metal fabrication. You can learn more about each by clicking the tabs on the left.

To help you manage your project and eliminate functions, we also provide the associated services to finish the job like, plating, passivating, packaging, welding, assembly, stereolithography, (SLA's), wire EDM, and many more.

This is just a sampling of what we supply. Our priority is exceeding our customers' expectations by responding to your agenda and not our own. We are glad to assist your team every step from the planning stages through production.

To find out how we can help solve your most demanding challenges, or to learn about the standard product manufacturers we represent, click the links at left or contact us today.