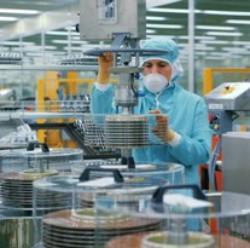 Bryton Engineering also represents manufacturers of standard products, but don't let the wording fool you. Most of the standard products we provide have a large custom aspect to them which makes them a perfect fit for us and a perfect solution to your needs.

We are proud to only represent American Companies, providing American jobs. We also only represent those companies with the highest quality products, best service and ultra competitive pricing.


Just like with our custom products, we are committed to providing our customers with a solution to help solve problems, make business easier to conduct and drive sales and profits for our distributors. Working with us gives you a single point of contact to keep communication efficient and effective. You can count on us for technical support, sales support, training, joint calls or whatever it takes to get the job done.

Each of our standard products is outlined in its own tab on the left and more information can be found on our line card.