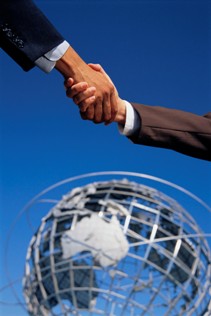 We take great pride in representing the highest quality manufacturing to industry. With our extensive network of custom and standard product manufacturers, we guarantee orders that are delivered on time on budget and that meet spec. We are able to work with most quality systems such as ISO and QS to meet your demands.


While we are not an engineering company, we are glad to assist design engineers to develop products that are cost efficient to manufacture and still functional. We also have a great deal of experience in suggesting raw materials. We are able to accept prints in most electronic formats such as .dwg, .dxf, .prt, .slt, and many others.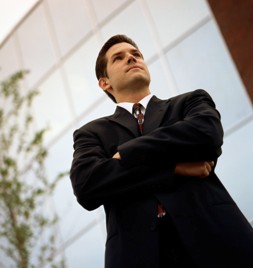 If your current supplier is too big to care about your needs or is too high priced, or doesn't deliver on time or can't deliver parts that meet spec, contact us today. We respond to your needs and what sets us apart is the service. We also know this is the most over used cliché in the world;so please try us out and see for yourself.

Please take a few minutes and browse our website and learn all that we have to offer. We will do our best to update it with the information our customers tell us is the most important to them.